Who We Are:
Our Firm is composed of two Doctors in Law with expertise in different areas of Private Law, which makes it possible to offer services in the areas of Family Law and Probate, Civil Liability, Digital Law, Compliance & Data Protection, through the professional performance of Ms. Glenda Gonçalves Gondim, as well as in the areas of Contract Law, Corporate Law and International Law, through Mr. Frederico E.Z. Glitz.
Know our team's background: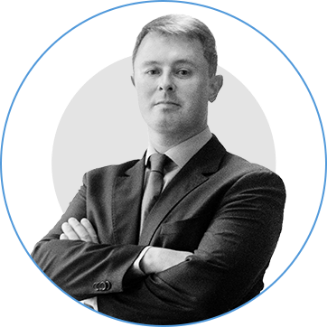 Frederico Glitz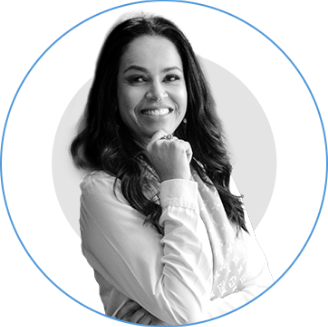 Glenda Gondim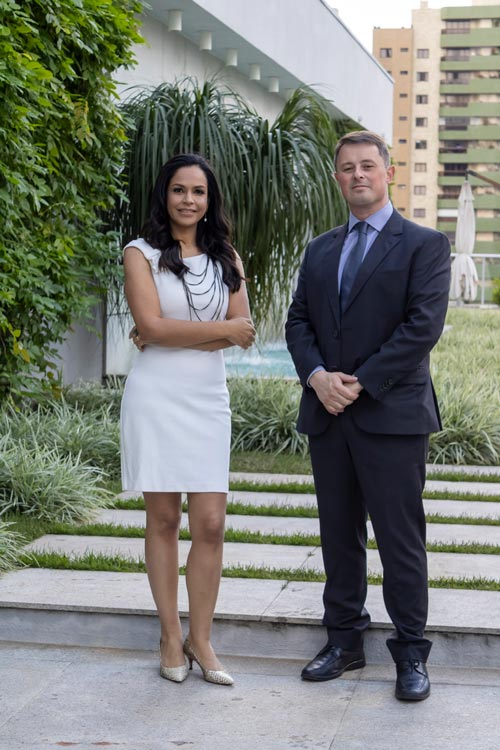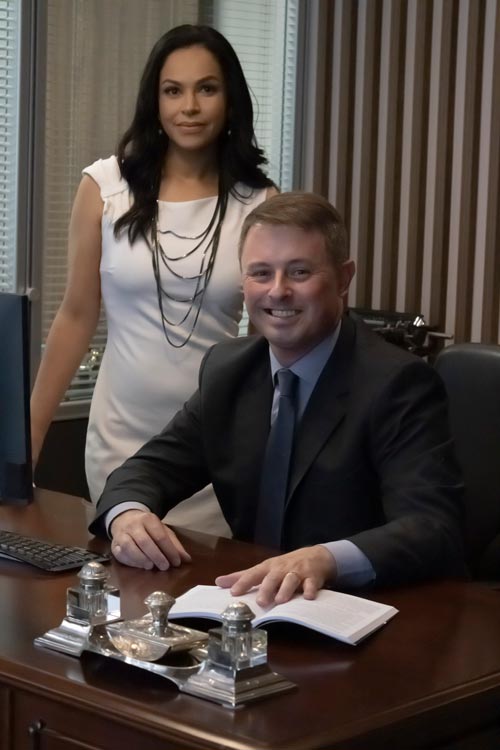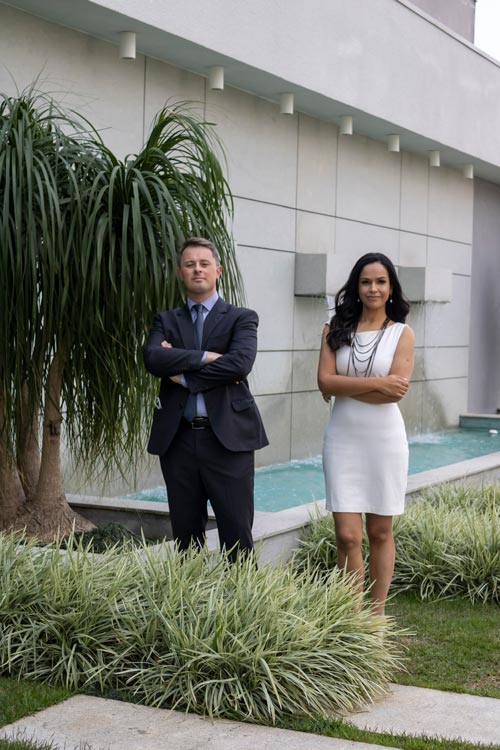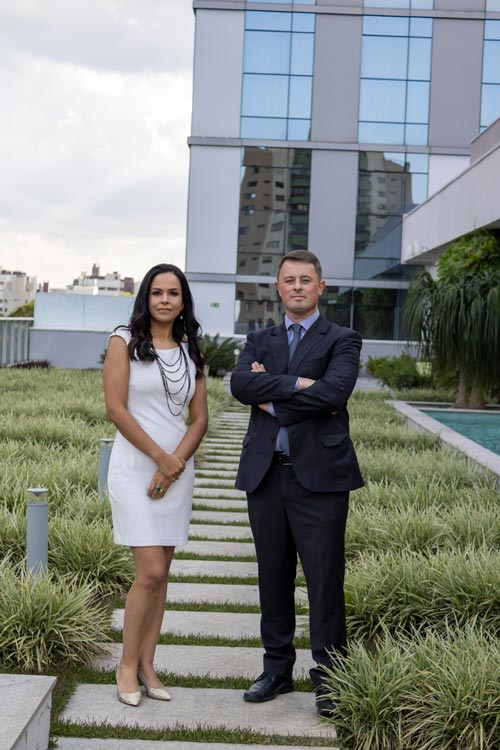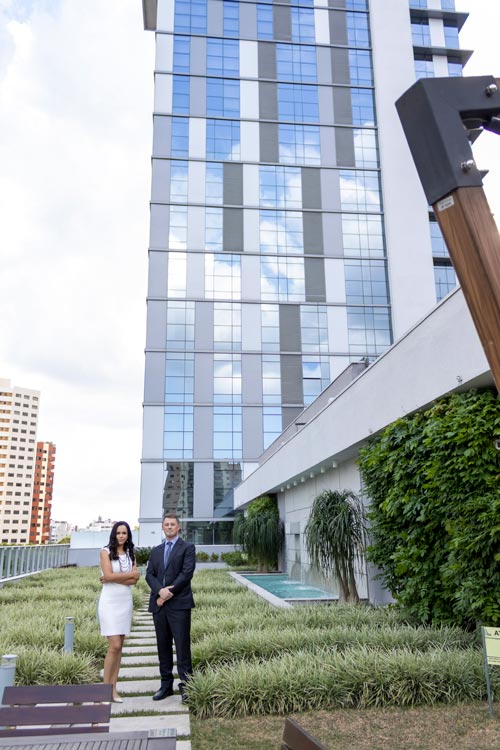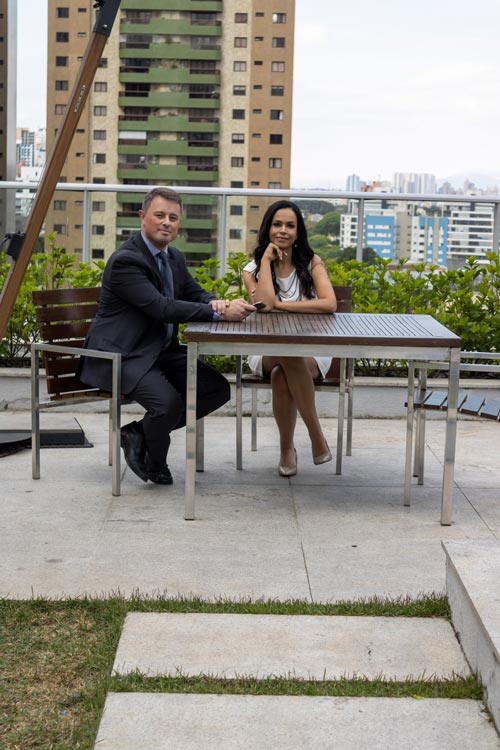 Our performance is focused on offering an excellent cost-benefit to our client. Thus, Glitz & Gondim Consultoria Jurídica favors a lean structure, while having a wide network of specialized partners, providing support to the client in the most diverse areas of Law.
In this way, we are able to serve the areas of Contract, Digital, International, Corporate Law, Family Law and Probate, Compliance & Data Protection and Civil Liability, as well as other areas that may be necessary.
The technical expertise of our team allows us to provide our customers with services with a high degree of technical development and creativity in solving their problems. We provide judicial or out-of-court consultancy, especially in areas related to daily business, whether for individuals or legal entities.
We seek to act to prevent business conflicts, ensuring the continuity of the relationship. We act, for example, in conducting and providing technical advice on negotiations, preparing drafts and terms, analyzing contractual instruments, and issuing opinions and consultations, as well as conducting mediation between the parties or acting as arbitrators in arbitration proceedings. We base our work on transparency, quality, and constant improvement.
Click and check each area of activity and services provided: